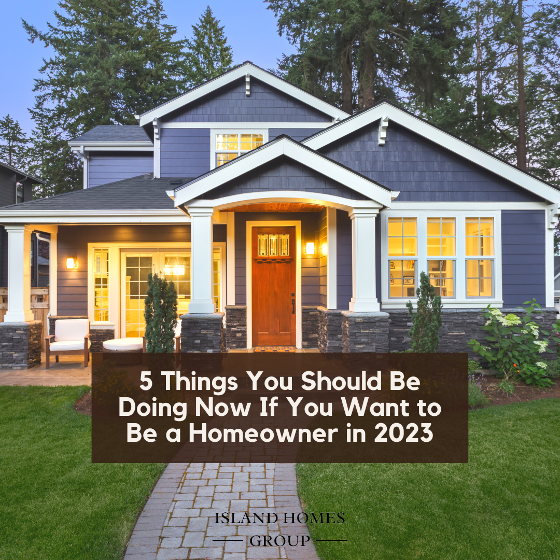 So, you've got your heart set on becoming a homeowner in 2023?
Beyond the obvious—brushing up your credit score, ssavingy for a down payment, hearting online listings—what can you do right now to prepare yourself for buying a home?
Shop for lenders
Interest rates are high. So, if you're getting close to launching your home search, and you want to increase your chances of getting approved, it makes sense to shop around with various lenders to secure the lowest rate for your mortgage.
Deposit any financial gifts ASAP
It's becoming more common for first time buyers to shore up their down payment with a financial gift from family. If you're fortunate enough that your family is helping with the down payment, get that gift now and deposit it. It will make things easier down the line as it will help you avoid more questions about the gift.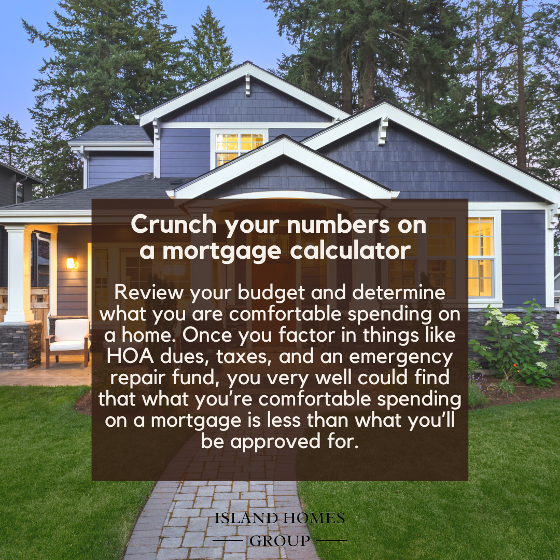 Crunch your numbers on a mortgage calculator
Review your budget and determine what you are comfortable spending on a home. Once you factor in things like HOA dues, taxes, and an emergency repair fund, you very well could find that what you're comfortable spending on a mortgage is less than what you'll be approved for.
Keep important documents all together in one place
To secure financing you'll need to prove that you have assets and income. Start gathering up documents that lenders will want, including tax returns and financial statements.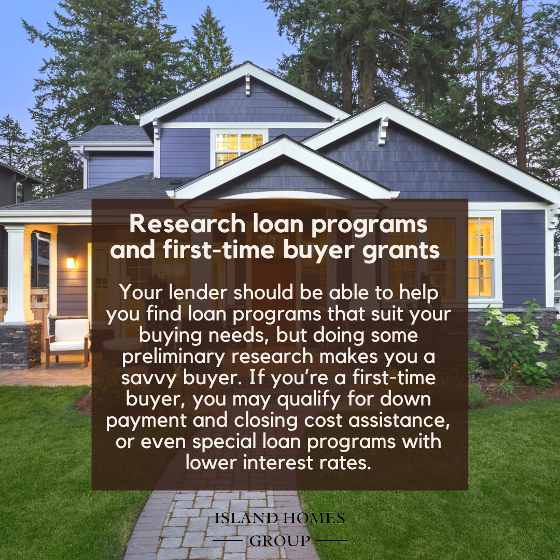 Research loan programs and first-time buyer grants
If you're a first-time buyer, you may qualify for down payment and closing cost assistance, or even special loan programs with lower interest rates.
If you're thinking of buying and would like some tips or assistance, reach out to us!